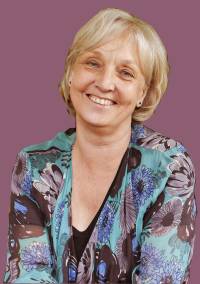 Children's Laureate 2001-2003
Carnegie Medal 1989, 1992
Whitbread Award 1993, 1996
Guardian Fiction Award 1990
LET IT SNOW!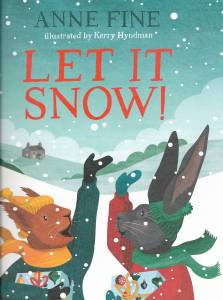 When two families get caught in a snowstorm on Christmas eve, it's a disaster! They are all quite sure that Christmas is ruined.
Can they work together and turn things around?
And will they become firm friends filled with Christmas cheer?
It tells a heart-warming tale of two animal families who become unlikely friends by sharing a special meal.
---
Let it Snow! is a book by Anne Fine with illustrations by Kerry Hyndman, inspired by the Waitrose television advertisement for Christmas 2017. It is available from Waitrose: for every book sold, Waitrose will make a donation of 50p to The Trussell Trust charity, who now run a network of over 400 food banks.
---